About Us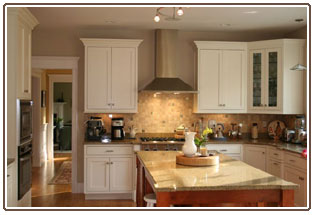 A leading builder in Middlesex County since 1989, Bentley Building Corp (a.k.a., BBC) has an unrivaled track record of offering the uppermost values in new home construction. And having built hundreds of homes over the past twenty years, we are confident that we understand the meaning of value.

Maybe it's the experience that comes with having built all of those homes, some of which were for repeat customers. Maybe it is our obsession with keeping New England's mixed bag of weather elements at bay. Or, maybe it is the goal of being considered "Not Your Average Builder".

Whatever it is, we feel especially proud of our successes considering the ups and downs witnessed in the Real Estate market during the past two decades and our ability to carry on well through them.

So, whether your project is a 700 sq foot townhouse or 7,000 square foot shingle style, please consider BBC to show you how obsessing over the little things is key to building a top notch home. After all, chances are that if you have not lived in a Bentley Building Corp home, you likely know someone who has.